Web Catalog with K8 construction Kit
This example is only a template for your website!.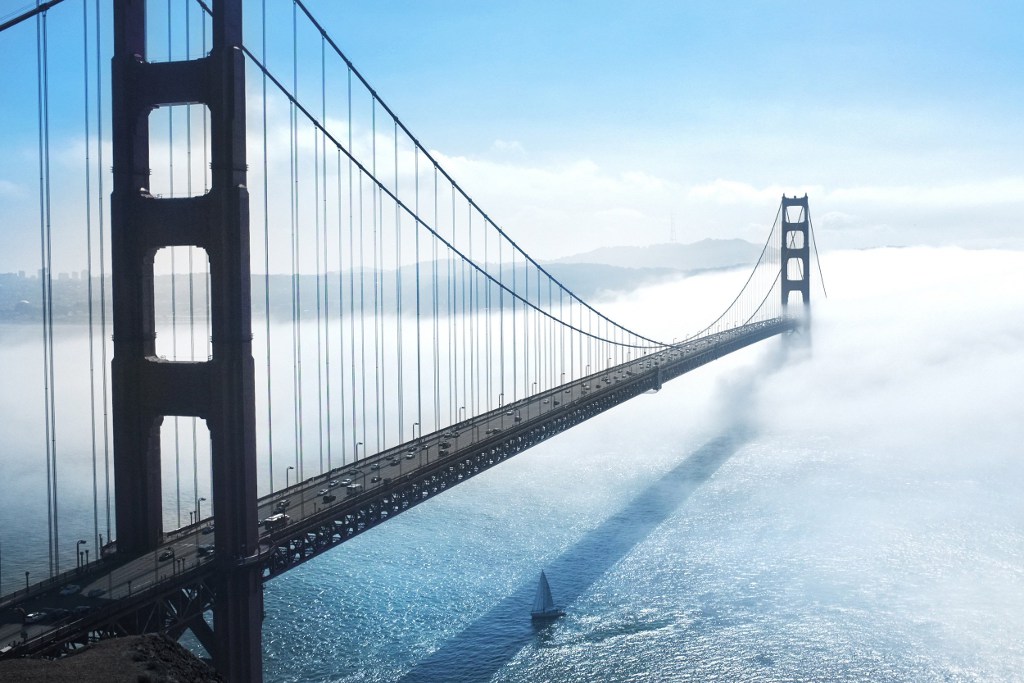 Build a bridge, a website, between your users and your business idea. A wonderful serenity has taken possession of my entire soul, like these sweet mornings of spring which I enjoy with my whole heart. I am alone, and feel the charm of existence in this spot, which was created for the bliss of souls like mine. I am so happy, my dear friend, so absorbed in the exquisite sense of mere tranquil existence, that I neglect my talents. I should be incapable of drawing a single stroke at the present moment; and yet I feel that I never was a greater artist than now. When, while the lovely valley teems with vapour around.
Use social media to spread your content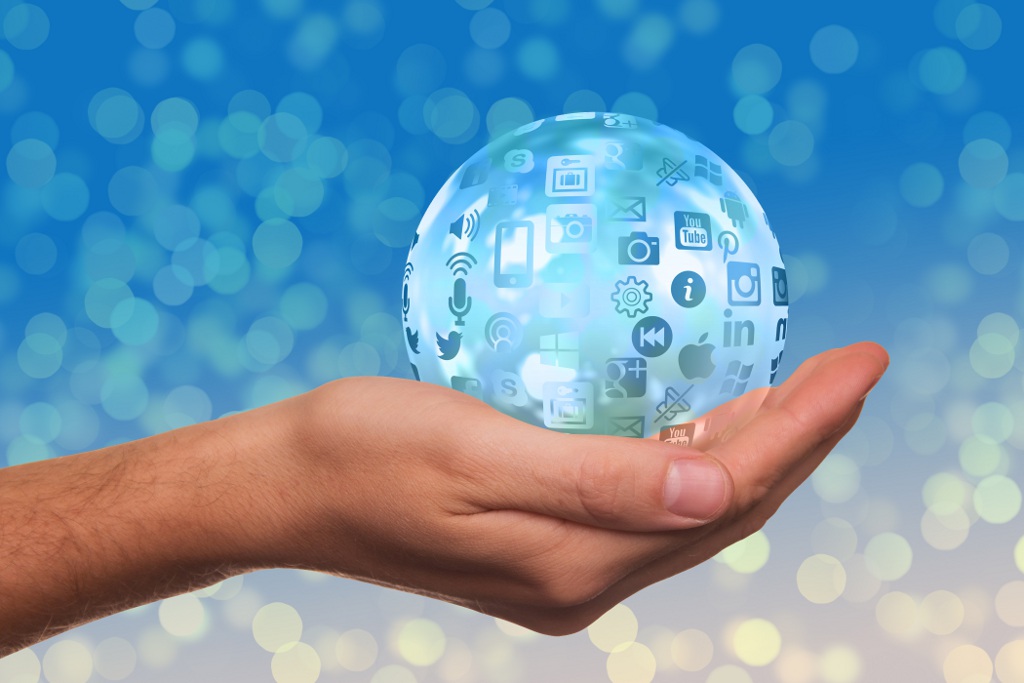 Your website is easily linked by social media. One morning, when Gregor Samsa woke from troubled dreams, he found himself transformed in his bed into a horrible vermin. He lay on his armour-like back, and if he lifted his head a little he could see his brown belly, slightly domed and divided by arches into stiff sections. The bedding was hardly able to cover it and seemed ready to slide off any moment. His many legs, pitifully thin compared with the size of the rest of him, waved about helplessly as he looked.
Build websites for any device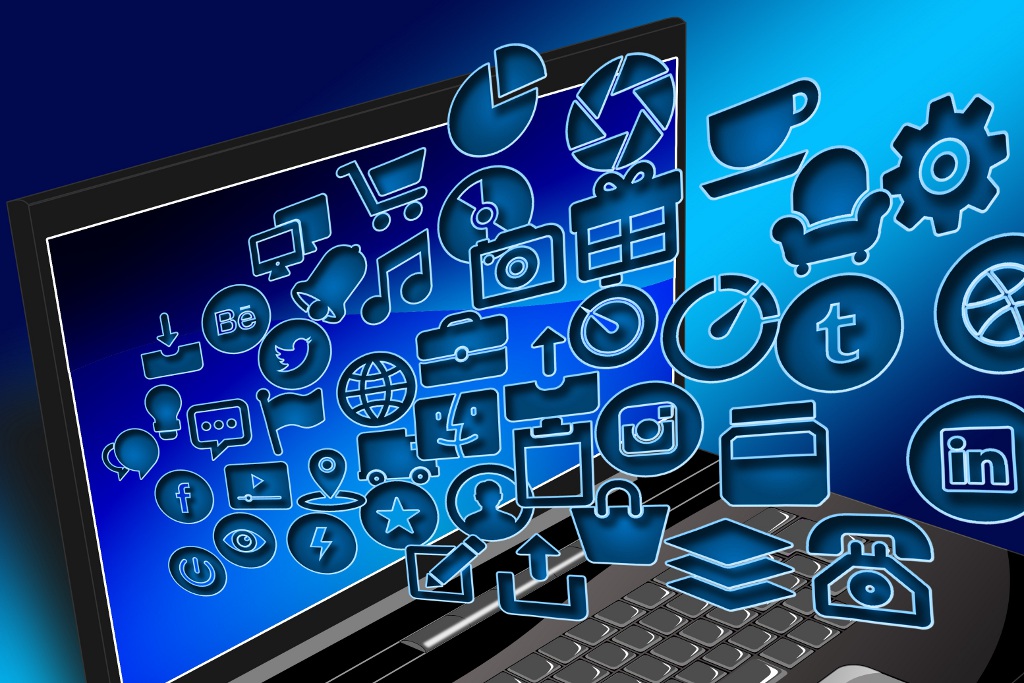 Thanks to bootstrap your design skills your website looks good on any device. The quick, brown fox jumps over a lazy dog. DJs flock by when MTV ax quiz prog. Junk MTV quiz graced by fox whelps. Bawds jog, flick quartz, vex nymphs. Waltz, bad nymph, for quick jigs vex! Fox nymphs grab quick-jived waltz. Brick quiz whangs jumpy veldt fox. Bright vixens jump; dozy fowl quack. Quick wafting zephyrs vex bold Jim. Quick zephyrs blow, vexing daft Jim. Sex-charged fop blew my junk TV quiz. How quickly daft jumping zebras vex. Two driven jocks help fax my big quiz. Quick, Baz, get my woven flax jodhpurs! "Now fax quiz Jack!" my brave ghost pled. Five quacking zephyrs jolt my wax bed.
After you registered, you can sign in here. After your log in, you can enter your data. When you have friends on this page you can declare them as your friends, so they can see your data.